ATTENTION SPOILERS SUR LA SAISON 1 DE THE ORIGINALS
Lors du panel d'hier de l'équipe de The Originals au PaleyFest, Claire Holt était bel et bien présente alors que son personnage a quitté la série, libérée de ses chaînes familiales depuis l'épisode de la semaine passée. Coup de tonnerre chez les fans qui n'avaient absolument rien vu venir. Non seulement le départ de Rebekah avait été passé complètement sous silence mais pose aussi un problème d'importance dans la mesure où ils n'étaient déjà plus que 3 « Originals » dans un show qui porte leurs noms.
Les nouvelles sont pourtant rassurantes et laissent à penser que Claire Holt va revenir rapidement dans la série, ce qui n'enlève rien au mystère de son départ précipité surtout que la production a été plutôt sibylline à ce propos.
« Me concernant, c'est un hiatus temporaire. Je prends quelques vacances au soleil mais je vais revenir dans ma famille à La Nouvelle-Orleans. Je n'ai pas été mise dehors par les producteurs qui n'avaient plus d'idées concernant mon personnage… C'est une décision personnelle que j'ai prise et non pas professionnelle. je ne suis pas du tout prête à quitter les Mikaelson. J'espère qu'il y a encore plein d'histoires à raconter » explique la comédienne australienne qui semble simplement avoir souffert du mal du pays. (à la 34ème minute de la vidéo)
Nous voila soulagés !
Pour suivre l'intégralité du panel très animé et bon enfant et les photos du tapis rouge, c'est ci-dessous.
© Just Jared/Getty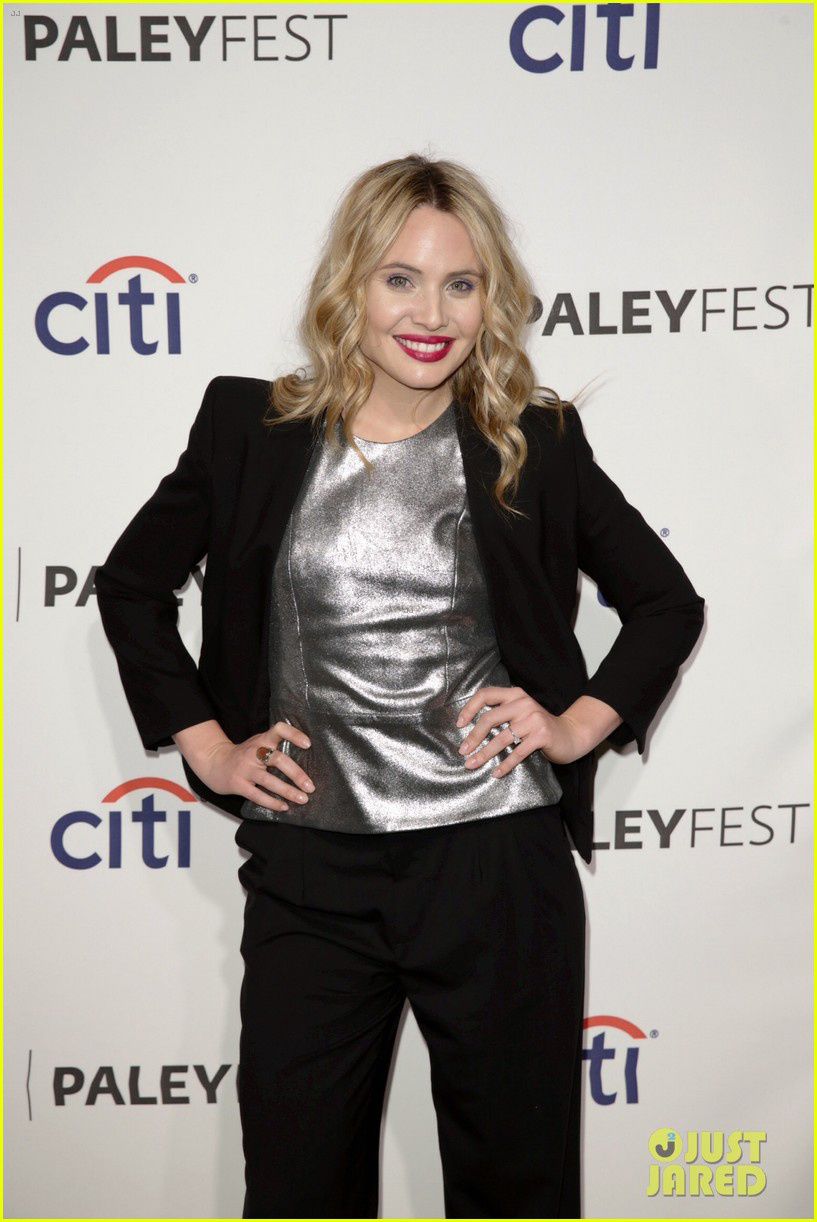 © Just Jared/Getty