Cette semaine, les femmes de séries étaient de sortie lors de deux soirées particulières.
Dans le cadre du TCA (Television Critics Association) Press Tour, la chaîne Showtime a mis en exergue les héroïnes de ses séries autour d'un débat sur le rapport des femmes au sexe. Sexuality and Television: A Female Perspective accueillait Emmy Rossum et Shanola Hampton de Shameless US accompagnées de leur showrunner, Nancy Pimental, Maura Tierney de The Affair avec la créatrice de la série, Sarah Treem et Caitlin Fitzgerald de Masters of Sex et la créatrice Michelle Ashford.
Il n'y a malheureusement aucune vidéo en ligne (pour le moment) de ce panel mais le site pastemagazine.com reprend quelques unes des interventions les plus intéressantes. Créatrices comme comédiennes sont toutes restées sur la même longueur d'onde sur un sujet particulièrement délicat expliquant utiliser le sexe comme moyen de communication dans leurs séries sans en diminuer la portée ouvertement sexuelle.
Dans un tout autre genre, ELLE donnait cette semaine son dîner annuel des femmes de télévision pour fêter son numéro spécial avec de prestigieuses invitées. Ont pu se croiser lors de cette 5ème édition ,la fine fleur d'Hollywood de Lena Dunham à Shonda Rhimes en passant par Nina Dobrev, les BFFs Amanda Peet et Sarah Paulson, Sarah Rafferty, Jaime King, Julie Bowen, Aja Naomi King (How to get away with Murder), Stana Katic, Kate Walsh ou encore Angie Harmon.
Une soirée en toute décontraction autour de Robbie Meyers, la rédac chef du magazine ! Direction le tapis rouge !
© Emmy Rossum Web
Toutes les héroïnes de la soirée ELLE Magazine
Dans les coulisses de la soirée ELLE
Un transcript des questions et des réponses les plus intéressantes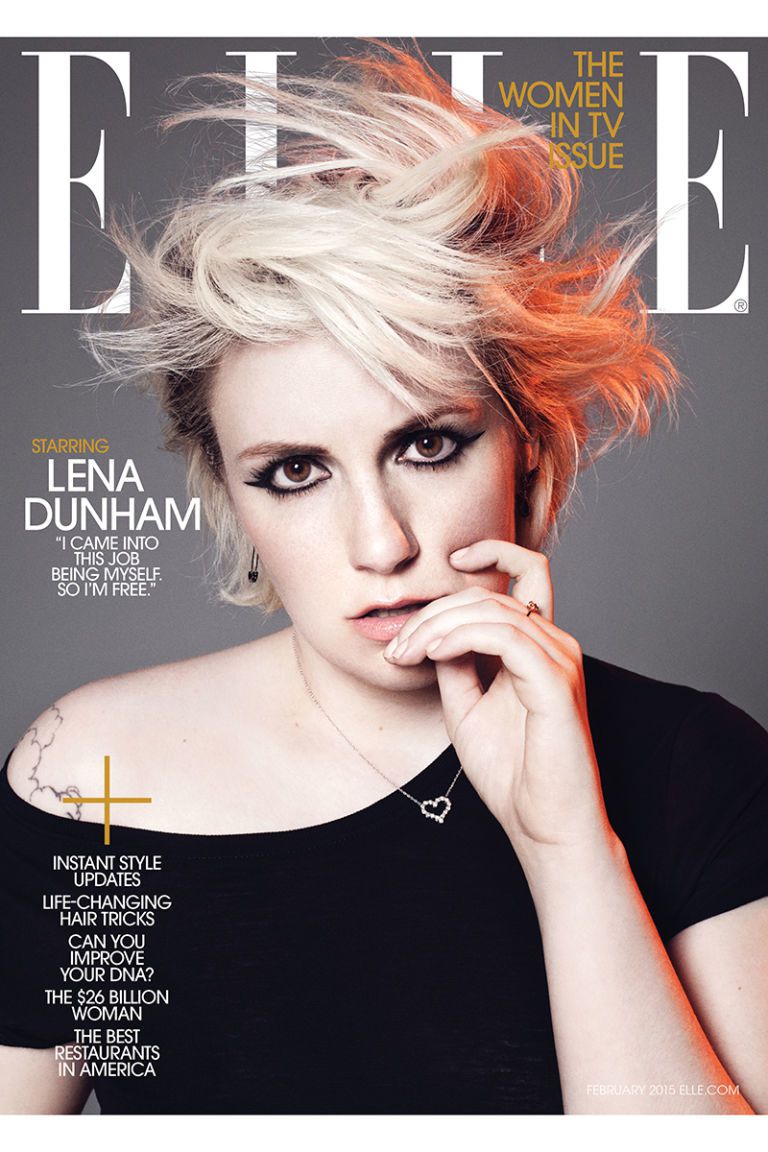 © ELLE