Après 4 saisons en tant que showrunner de la série qu'elle a créé, Rizzoli & Isles, Janet Tamaro laisse la place à Jan Nash, une habituée des longues séries puisqu'elle a notamment officié en temps que productrice et scénariste sur Without a trace (FBI : Portés disparus), Fairly Legal (Facing Kate), Ellen, Caroline in the City, et plus récemment sur Unforgettable.
Nash n'a donc rien d'une débutante ce qui est définitivement une bonne nouvelle pour une série qui en est désormais à sa 5ème saison et a grand besoin de renouveau, surtout après la mort de l'un de ses acteurs cette année.
Est-ce à dire que Jan Nash va revoir la copie et nous proposer une série un peu différente et moins dilettante ? Rien n'est moins sûr car si Tamaro laisse la place, elle n'en reste pas moins dans le coin en tant que productrice. Wait and see !
©TNT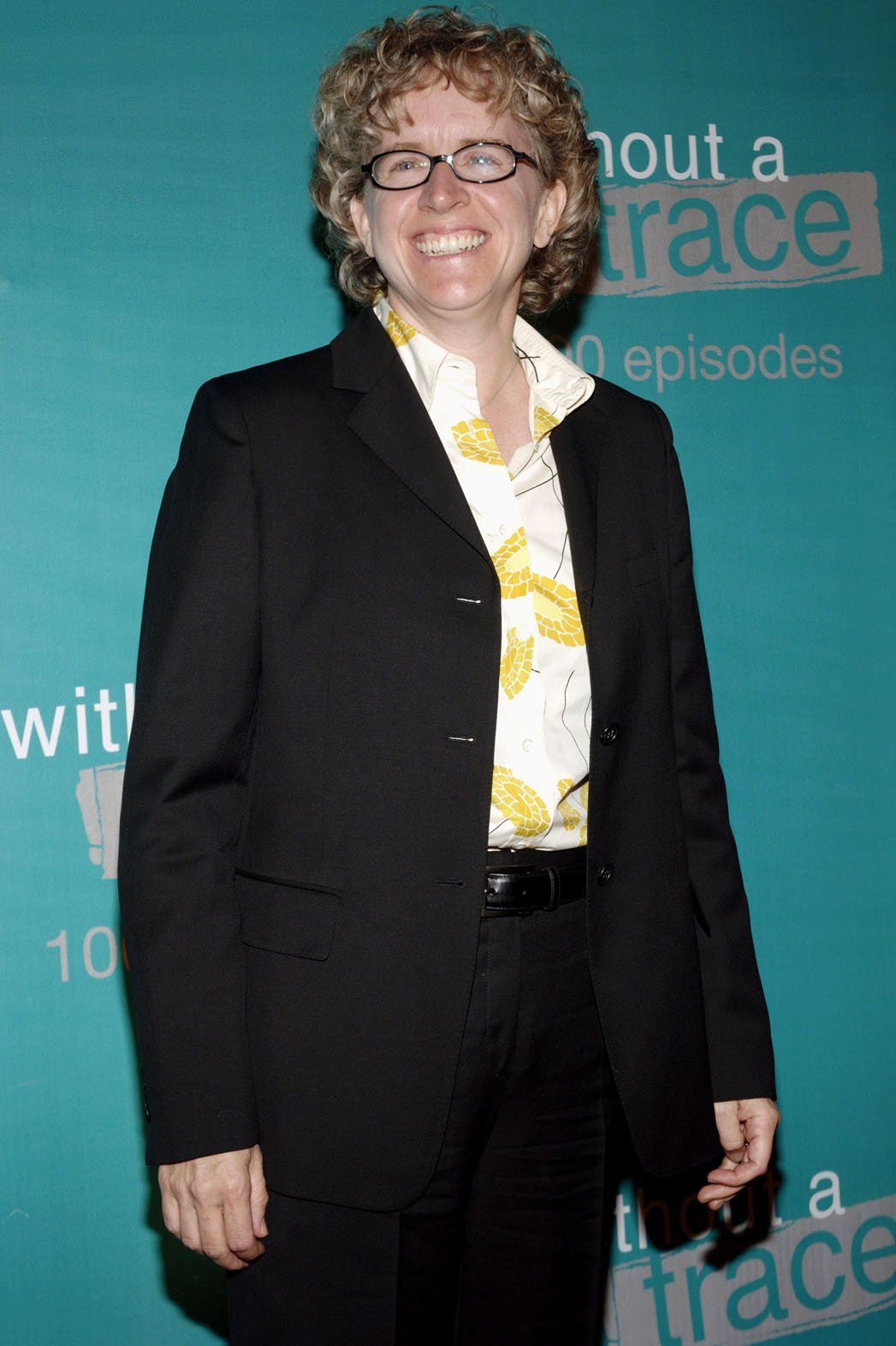 Jan Nash, nouvelle showrunner de « Rizzoli & Isles » – © John M. Heller/Getty Images