Comme chaque année le magazine Forbes établit sa liste des acteurs et actrices les mieux payés de la télévision américaine prenant en compte non seulement leur salaire de comédiens mais aussi l'argent rapporté par d'autres activités comme la pub. Et pour la seconde année consécutive c'est Sofia Vergara de Modern Family que se hisse en tête du classement devant Ashton Kutcher avec 30 millions de dollars.
La femme suivante est 11ème et c'est Kaley Cuoco de The Big Bang Theory avec la jolie somme de 11 millions à égalité avec Mariska Hargitay de Law and Order : Special Victim Unit, laquelle est la seule à être « jugée » sur ce que lui rapporte la série. Forcément 15 ans d'ancienneté, ça paye !
La 12ème du classement est l'excellente Tina Fey, ex 30 Rock avec 10 millions à égalité avec Melissa McCarthy de Mike & Molly (14ème), dont les films ont également bien marché cette année. L'héroïne de Grey's Anatomy, Ellen Pompeo les rejoint avec la même somme rondelette.
A cheval sur la télévision avec How I met your Mother et Agents of S.H.I.E.L.D et les films Marvel, Cobie Smulders se place en 19ème position avec 9 millions.
De quoi se préparer une petite retraite dorée, hein les filles ?!
Source : Forbes et Season One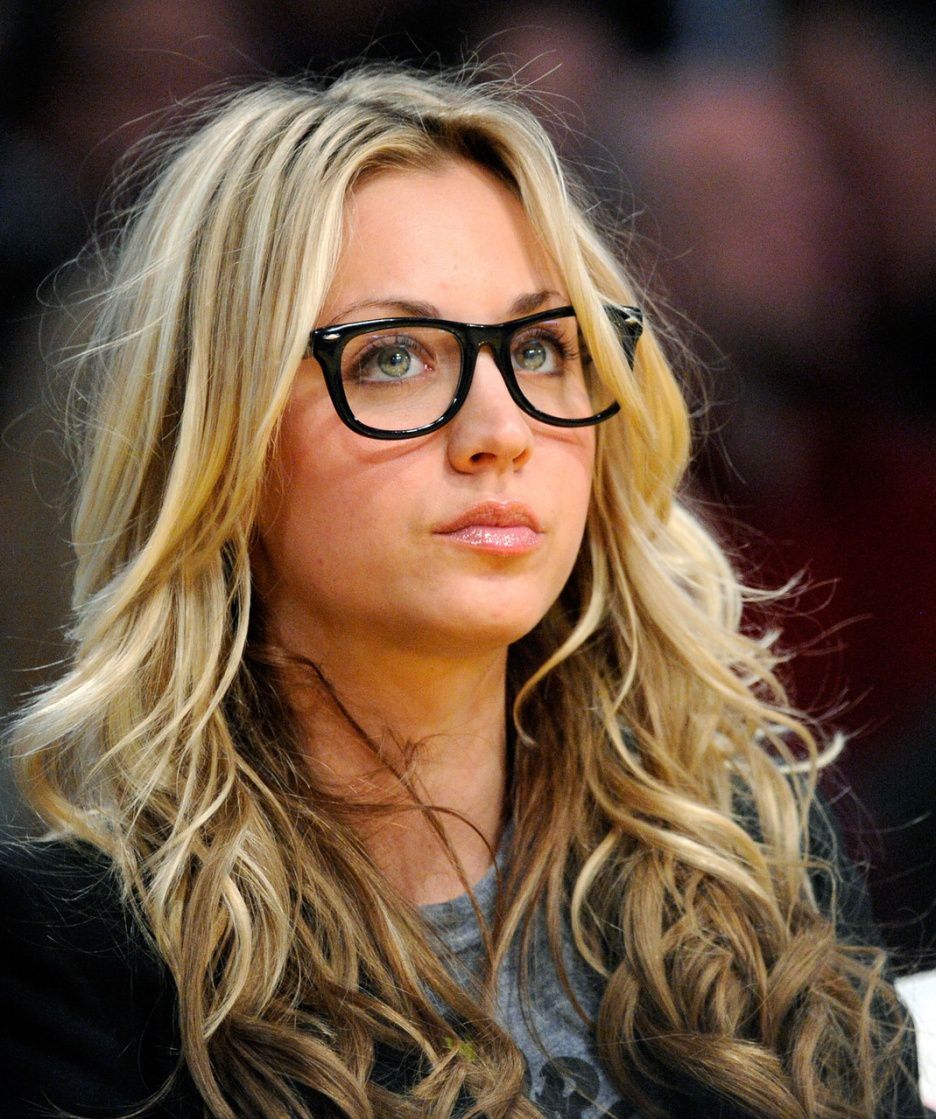 Kaley Cuoco