La double Emmy Awardisée Allison Janney s'offre ni plus ni moins que la couverture du Variety à paraître. Il faut dire que l'actrice de 54 ans (si, si) a eu une année fabuleuse entre la comédie Mom et le drame Masters of Sex.
Voilà qui signe en beauté le retour de celle qui fut l'inoubliable CJ de The West Wing, série dont l'annulation lui créa quelques angoisses comme le révèle l'article.
Un papier très intéressant (mais trop court) qui dresse le portrait de la comédienne et aborde avec intelligence la place des comédiennes de plus de 40 ans dans les séries actuelles.
© Brent Humphreys for Variety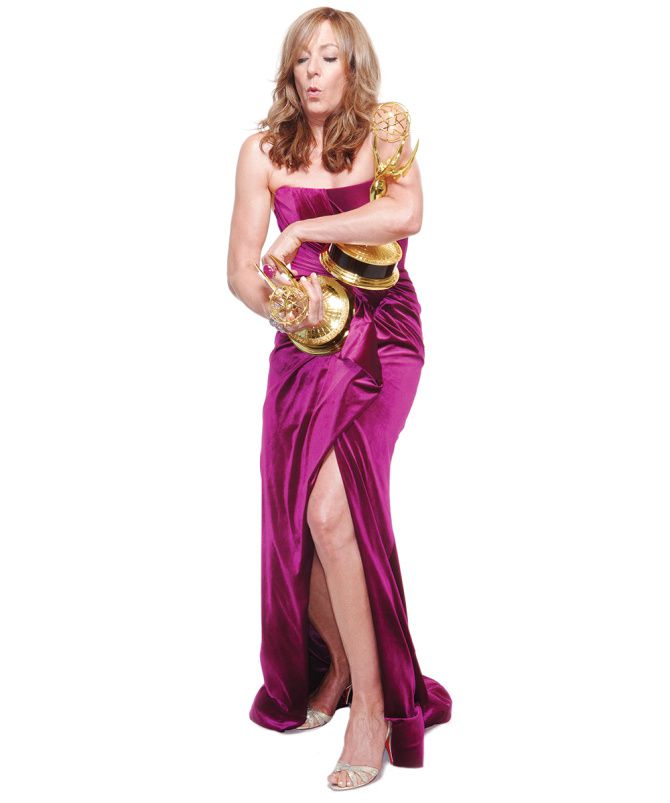 Forcément, c'est encombrant ! – © Brent Humphreys for Variety