On pourrait croire à une blague mais il n'en est rien : la série Revenge va faire l'objet d'une adaptation en roman graphique chez la très prestigieuse société Marvel. Il y sera question des jeunes années d'Amanda Clarke avant qu'ellRevengee ne devienne Emily Thorne et de son apprentissage des arts martiaux et de la vengeance grâce à son maître Takeda. Le comic devrait emmener l'héroïne du Japon à la Suisse.
La sortie de Revenge : The Secret Origin of Emily Thorne est d'ores et déjà fixée au 3 septembre prochain. Co-écrit par Erica Shultz et les scénaristes de la série Ted Sullivan, Jesse Lasky et Wilson Pollock, la partie dessin et encrage sera signée Vincenzo Balzano et Dustin Nguyen.
Voilà une heureuse coïncidence (!) quand on sait que Emily VanCamp est déjà au casting de l'un des films Marvel les plus importants de 2014, Captain America : le Soldat de l'hiver.
Ce n'est pourtant pas la première fois que la chaîne ABC s'allie au géant de la BD puisque Once Upon A Time a aussi fait l'objet d'une adaptation cet été consacrée à Regina, la Méchante Reine.
Rendez-vous en septembre !
© Marvel/ABC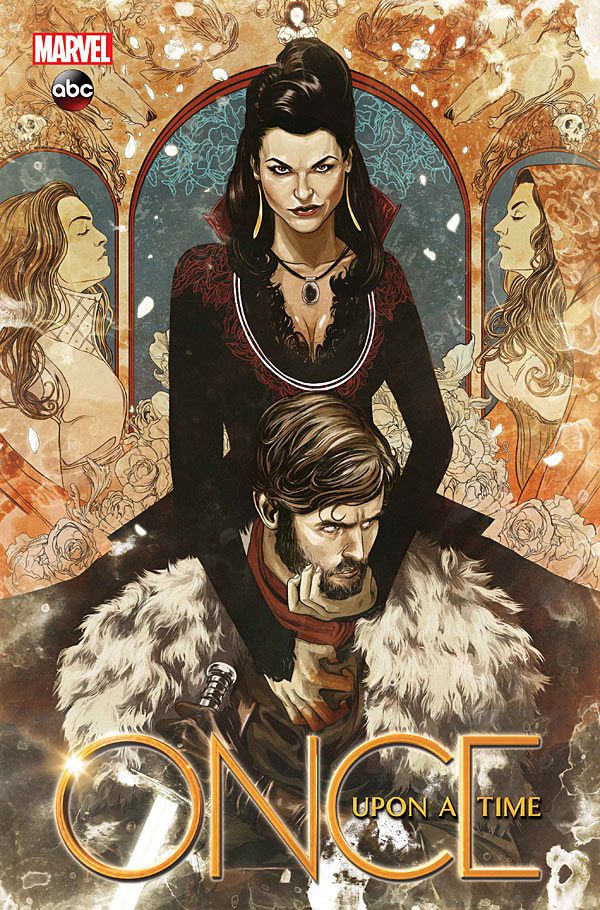 © Marvel/ABC