L'immortelle Betty White nous a fait la dernière blague pas drôle de 2021 en s'éteignant dans son sommeil le 31 décembre. C'est d'autant moins marrant qu'elle donnait une interview il y a 3 jours pour ces 100 ans à venir le 17 janvier.
My 100th birthday… I cannot believe it is coming up, and People Magazine is celebrating with me!
Mais pour le reste, Betty White a toujours été drôle. A la télévision dès 1948 et au cinéma dès 1962.
TV Girl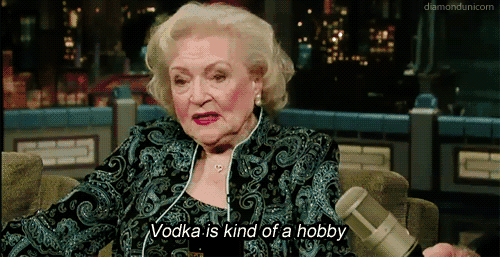 C'est bien sûr surtout le petit écran qui lui offrira ses rôles les plus emblématiques. Si tout le monde la connaît en Rose, la fille des champs, la plus « bébête » des Craquantes de 1985 à 1992 et plus récemment en Olga dans Hot in Cleveland, Betty White a squatté de nombreux autres shows.
Saviez-vous qu'elle avait joué 5 ans dans The Mary Tyler Show ?
Qu'elle passa 5 autres années aux casting de La Croisière s'amuse ?
Qu'elle eut son propre show de 77 à 78 ?
Qu'elle apparut 4 ans à la fois dans Boston Justice et dans… Amour, Gloire et Beauté ?
L'auteur de ses lignes a fait bien des découvertes en écrivant cet article.
Humour toujours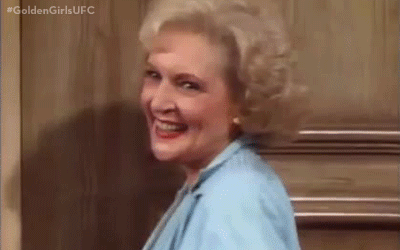 Bien sûr, elle fit aussi nombre d'apparitions dans des séries le temps d'un ou de quelques épisodes : Fame, Matlock, Santa Barbara, Susan!, Ally McBeal, Une fille à scandales, Everwood, Malcolm, The Practice, Joey, Ugly Betty, 30 Rock, Bones.
Sa dernière apparition sérielle date de 2017 dans Young and Hungry.
Au fil des années, Betty White, dernière survivante des Golden Girls, était devenue la grand-mère idéale et rock and roll. Peut-être parfois un peu trop.
Elle était aussi un trésor national. Rien d'étonnant qu'au lendemain de son décès, le président Joe Biden et son épouse lui rendent un bel hommage comme à peu près tout Hollywood.
Merci pour tout, Mrs White !